Pure Media Supply Systems – Perfect Collaboration
Another key focus of our business is the construction and delivery of controls for cleanroom technology systems used in the manufacturing of semiconductors and photovoltaic components in locations such as Dresden, Erfurt, Arnstadt, Brandenburg, Freiberg, Stuttgart, Regensburg, as well as internationally in Switzerland, China/Taiwan, and India.
Pure Media Supply Systems
Regulation of liquid and gas flows
Controls for ultra-pure gas, specialty gas, and ultra-pure chemical supply systems
Controls for gas cabinets, chemical cabinets, and distribution boxes
Controls for supply, extraction, and process vacuum systems
Alarm systems
Modernization of existing systems
Migration of control components

S5 to S7
Saia to S7
Moeller to S7
ABB to S7
Others available upon request

Renewal of visualization and control systems

Visualization: WinCC, WinCC flexible, InTouch, iFix, Coros LS-B, Aprol-E
Control system: PCS 7

Maintenance of electrical systems – electrical/MSR technology

Inspection
Maintenance
Repair

Recurring tests according to:

DIN VDE 0100-600 (VDE 0100-600)
BGV A3
Operational Safety Ordinance (BetrSichV) §§ 14 and 15 (Technical inspection of electrical systems and devices in hazardous areas)
Maintenance
Inspection
Maintenance
Repair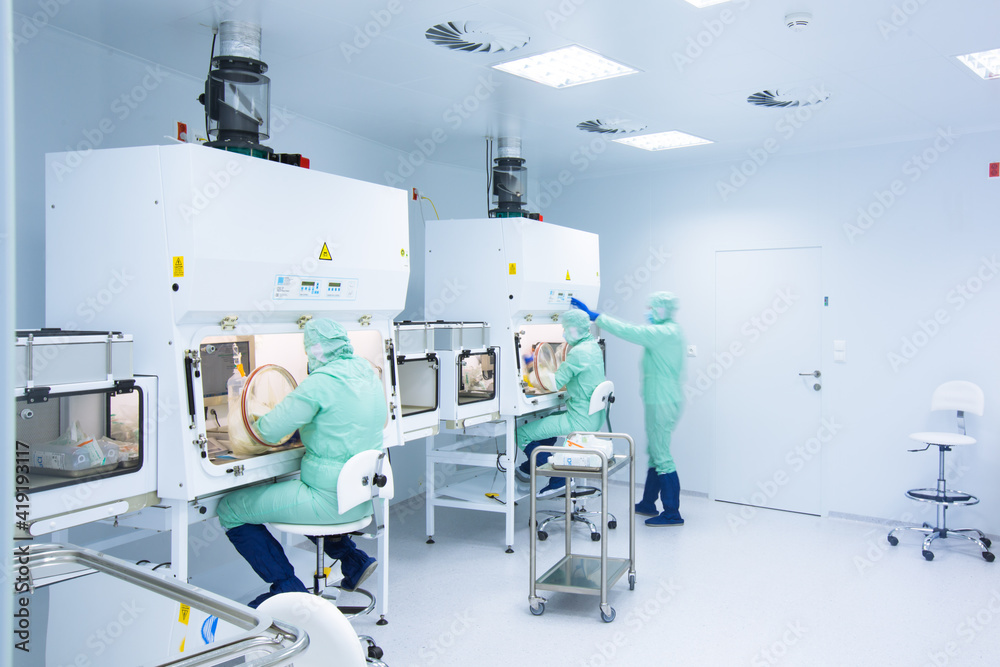 We would be delighted to hear from you and welcome your project inquiry. Please share your ideas with us so that we can work together to bring them to life.
Projects / Technical Support
Dirk Becker
Tel.: 03591 3694-17
Mail: D.Becker@covac.de

We cover a broad spectrum. Innovation, quality, reliability, service & support, and flexibility
Our systems are meticulously designed down to the smallest detail to suit your products and their associated processes.
We have successfully automated processes in the energy supply, medical technology, automotive industry, chemical, food technology, energy, and environmental technology sectors. With this wealth of experience, we are the right partner to realize individual assembly solutions.