Biogas Plants: Maintenance, Expansion, and Optimization
We specialize in the programming of control technology and visualization for biogas plants. Since around 2015, we have been providing support to the nearby biomethane plant with its biogas plant and biogas processing in the municipality of Schöpstal.
A significant number of other facilities are located in the areas of Brandenburg, Berlin, and Thuringia, such as the sites in Albertshof, Auetal, Birkholz, Dobberzin, Farnstaedt, Frauwalde, Hedersleben, Kerkow, Klosterfelde, Lichtenberg, Rhinow, Rittleben, Schwaneberg, Steutz, Voigtsbrügge, Werneuchen, Wittgendorf, Wolmirsleben, and Elsterwerda, to name just a few.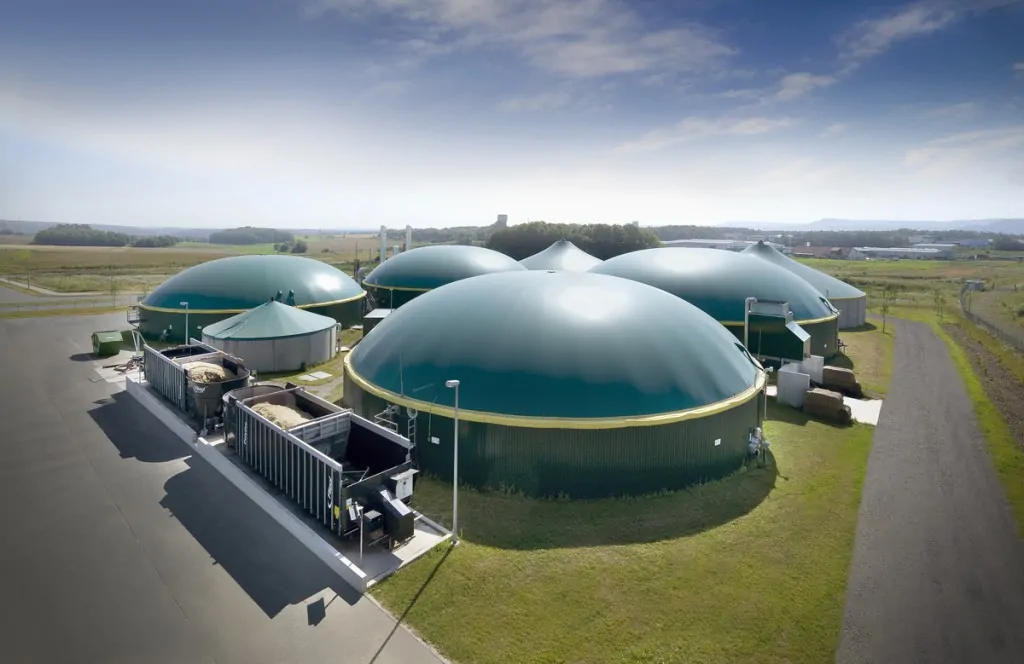 Biogas Plant Experience and Scope of Services:
Control and Visualization Software
Our tasks include expanding the control and visualization software and integrating new plant components through new ET stations and adding new plant details. The software from ACRON, as a plant historian and operating data acquisition system, plays a significant role in this process.
Delivery and Installation
We provide the delivery and installation of field devices, terminal work in existing plants, supply, laying, and connection of cables, as well as adapting the electrical documentation using EPlan. Changes and expansions in the switchgear and other hardware can also be carried out by us.
Maintenance, Expansion, and Optimization
Final commissioning takes place on-site, and ongoing plant support for service and correction purposes is carried out through remote access from our office.
We are ready to support you in the maintenance, expansion, and optimization of your biogas plants. Feel free to reach out to us for assistance.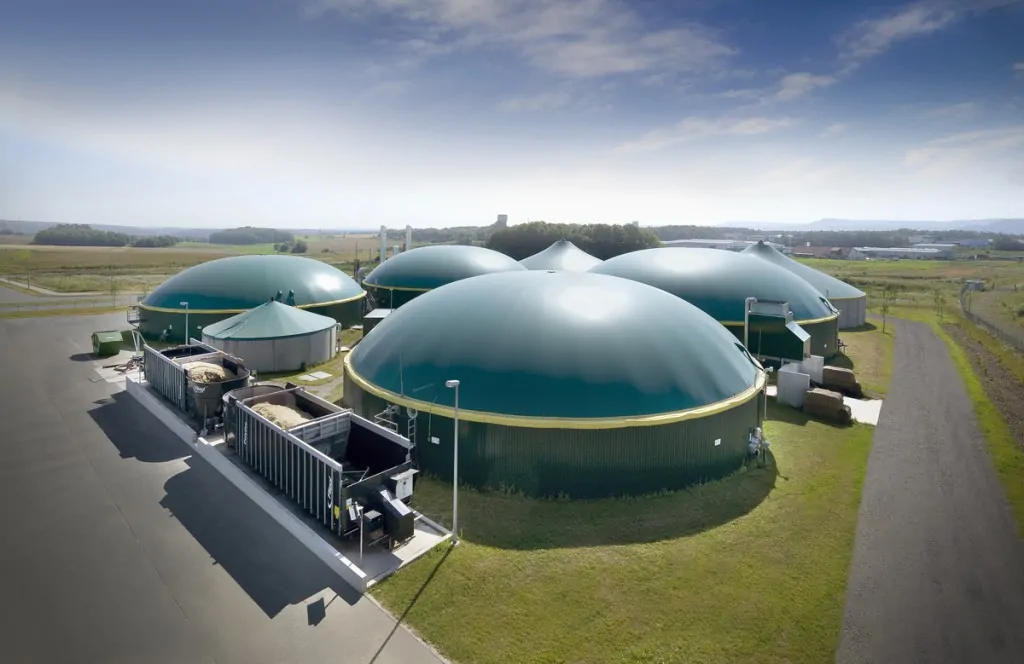 We would be delighted to hear from you and welcome your project inquiry. Please share your ideas with us so that we can work together to bring them to life.
Projects / Technical Support
Roman Hobe
Tel.: 03591 3694-25
Mail: R.Hobe@covac.de

We cover a broad spectrum. Innovation, quality, reliability, service & support, and flexibility
Our systems are meticulously designed down to the smallest detail to suit your products and their associated processes.
We have successfully automated processes in the energy supply, medical technology, automotive industry, chemical, food technology, energy, and environmental technology sectors. With this wealth of experience, we are the right partner to realize individual assembly solutions.