Engineering: We Realize Your Ideas for Automated Production
At COVAC, we create something new by building upon proven methods and reinterpreting them – from the initial idea to the commissioning phase. CE compliance, hazard analysis, EMV and IP testing, as well as documentation, are all handled entirely by us – without any effort on your part. We keep you informed as soon as there is any progress, and you can always have a significant influence on the development of the custom machine.
Additionally, we possess the necessary expertise for the networking of machines and systems, including the corresponding control, information, data transmission, and process control systems.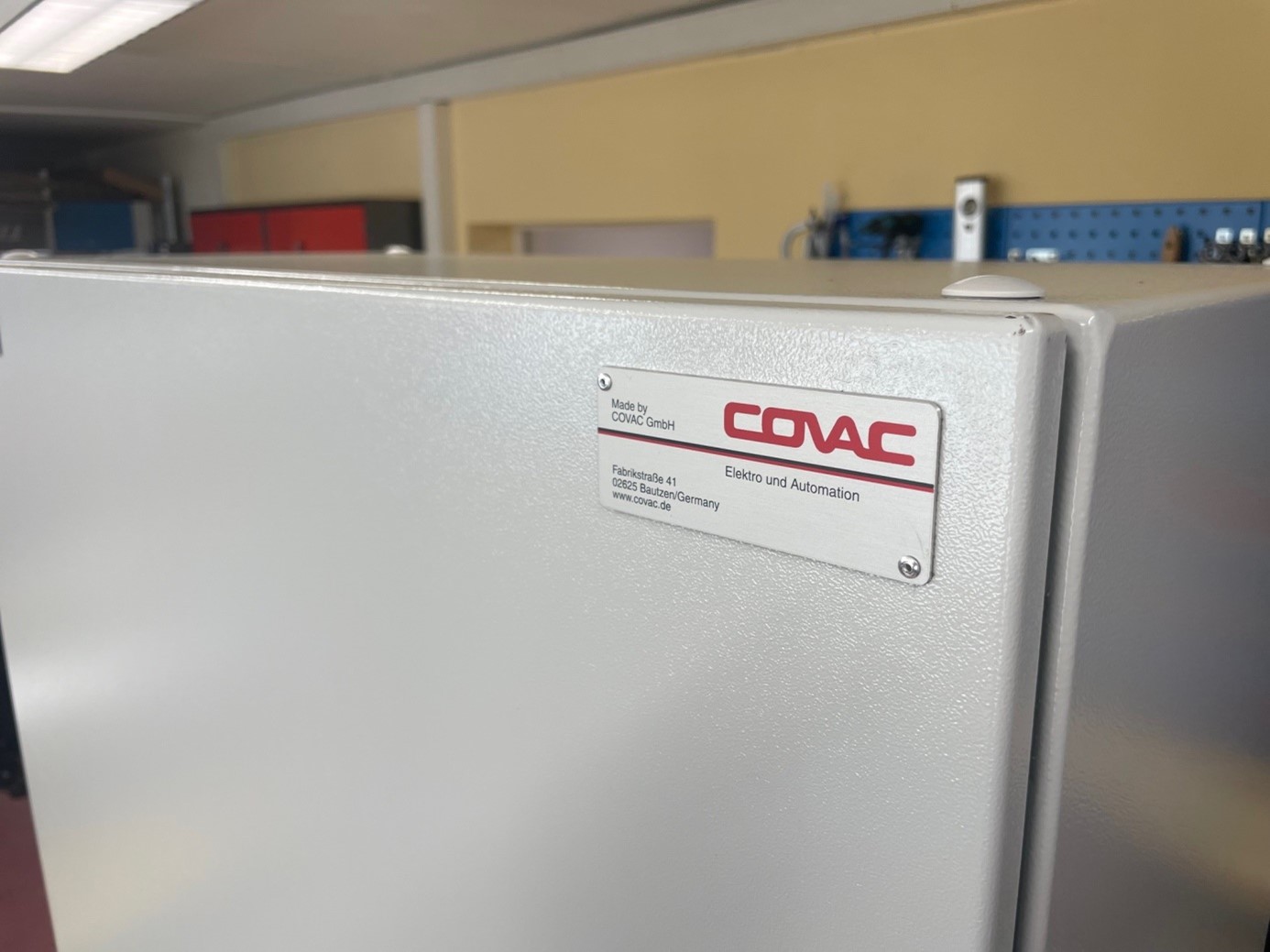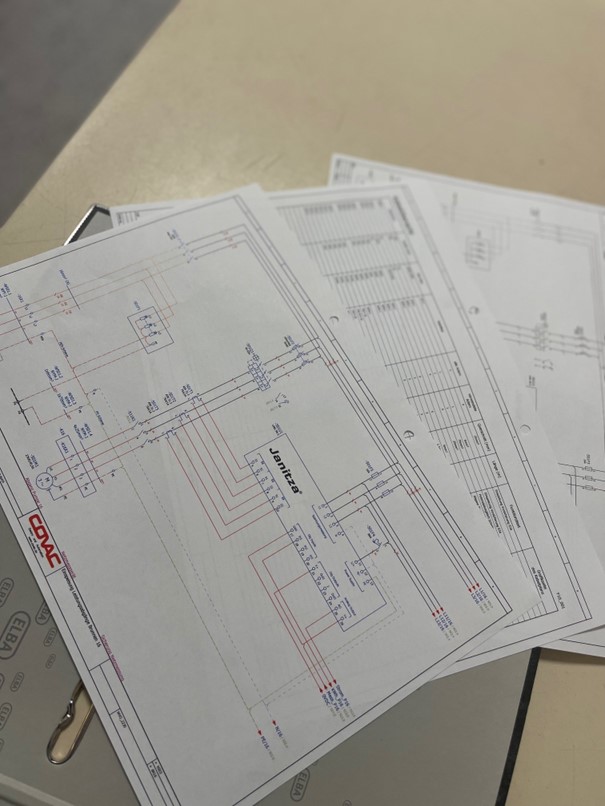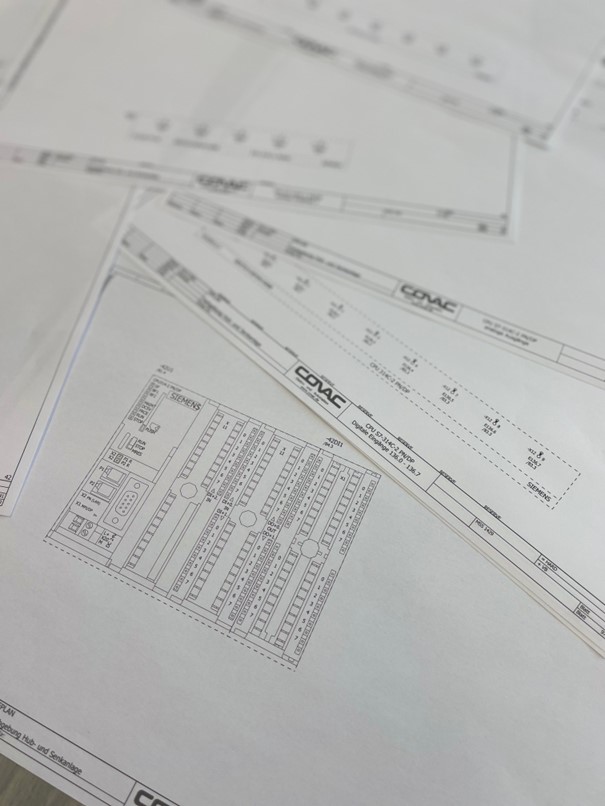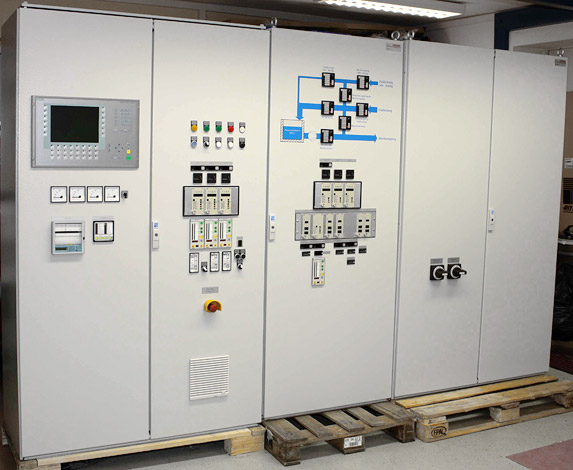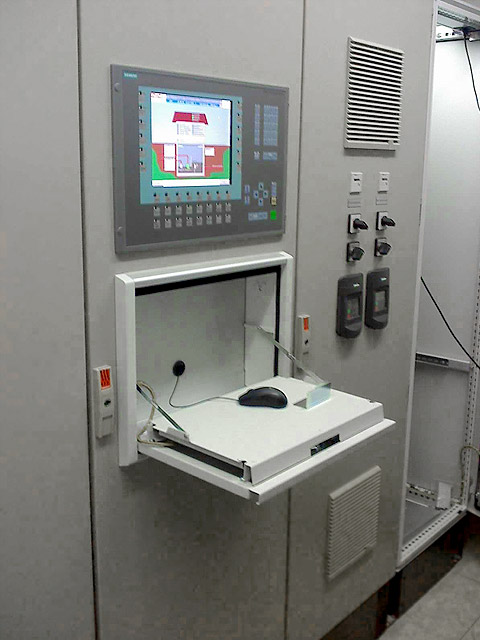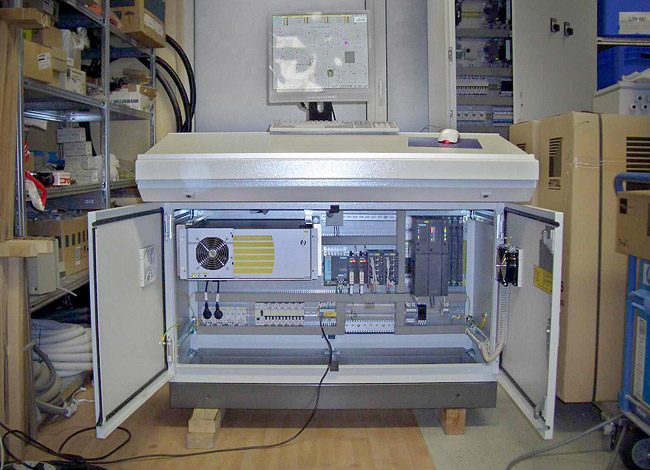 Engineering Experience and Service Range:
Hardware Design and Software Development for PLCs
Siemens Simatic S7-1200, S7-1500, ET 1500 SP
Siemens Simatic S7-300, S7-400
Siemens S7-200
Siemens Logo
Siemens S5
SICLIMAT X
Allen Bradley
Beckhoff
Pilz Safty
Saia Burgess
Panasonic
Wago
Mitsubishi
Modicon
Eaton Easy
Omron
And more upon request
Visualization
Simatic

TIA Portal
WinCC Scada inkl. Optionmodulen / Addons
TIA WinCC Advanced
WinCC flexible

invisa
iFix
Aprol-E
Coros LS-B
LX Designer Omron
InTouch
weitere auf Anfrage
Data Acquisition and Data Transmission
ACRON
PIMOS
And more upon request
Remote Operation, Remote Signaling, Remote Maintenance
GPRS, dedicated lines, dial-up connections, modem, VPN remote, UltraVNC, TeamViewer, AnyDesk
S5/S7 Migration
The new control generation SIMATIC S7-1500 features a modern system architecture and, along with the TIA Portal, provides new and efficient programming and project engineering possibilities. The goal is to migrate systems to a modern control generation.
Migration involves switching software and hardware as well as transferring data from one environment to another, using the existing technological infrastructure as much as possible. Migration goes beyond simple updates or upgrades; it refers to a fundamental change of the system.
Technical Building Equipment
Individual systems and building control technology (BCT) for:

Lighting systems
Heating systems/burner controls
Air conditioning systems
Intrusion detection systems/access control systems
Gas detection systems
Fire alarm systems
Video surveillance
Remote monitoring and operation
Fault notifications

DDC controls

Kieback&Peter, Honeywell, and SICLIMAT

Bus Systems

EIB, Profibus, CAN-Bus, Modbus TCP, Ethernet, Profinet, ASI
Engineering Project Management
Consulting, planning, realization, commissioning/acceptance, documentation, service
COVAC Service & Support
Maintenance service
Solution-oriented consulting
Maintenance

Inspection
Maintenance
Repair
Recurrent inspections
DIN VDE 0105 Part 1 (electrical systems)
DIN VDE 0113 Part 1 (electrical machines)
DIN VDE 0702 Part 1 (portable devices)
BGV A3/GUV-V A3
Explosion Protection Inspections
Explosion protection tests according to BetrSichV § 14, Abs. 1-3 and § 15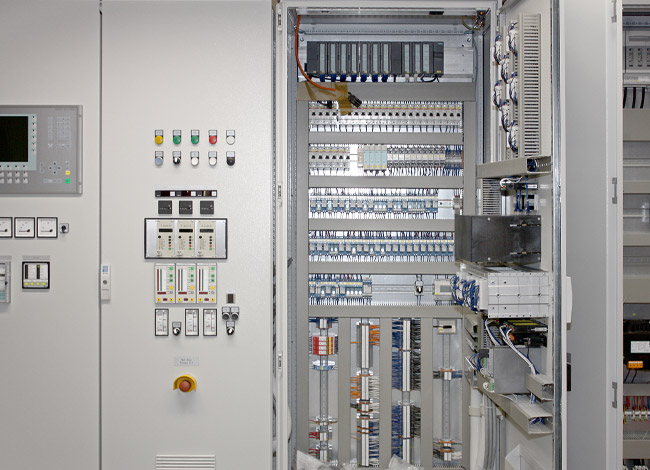 We would be delighted to hear from you and welcome your project inquiry. Please share your ideas with us so that we can work together to bring them to life.
Projects / Technical Support
Dirk Becker
Tel.: 03591 3694-17
Mail: D.Becker@covac.de

We cover a broad spectrum. Innovation, quality, reliability, service & support, and flexibility
Our systems are meticulously designed down to the smallest detail to suit your products and their associated processes.
We have successfully automated processes in the energy supply, medical technology, automotive industry, chemical, food technology, energy, and environmental technology sectors. With this wealth of experience, we are the right partner to realize individual assembly solutions.