Railway Engineering – Perfect Collaboration
Railway Engineering – Experience and Performance Scope
Service Overview
Engineering
Drive Technology Control
Drive Technology, Carbody
Electrical Components and Assemblies
Electrical Ancillary Equipment
Vehicle Installation
Maintenance and Service
Railway Systems, Test Fields, and Testing Technology
Engineering, Manufacturing, Assembly/Installation, Commissioning, System Support/Maintenance
Testing facilities for tramways and light rail vehicles
Test equipment for tramways and light rail vehicles 600/750/1500 VDC
Test current supplies 400 V 3~N, 315 A/0 to 900 VDC/200 A /900 to 1800 VDC/100 A
Customer-specific testing technology/testing fixtures – stationary and mobile

Mobile test device for concentricity measurement and wheel profile display
Vehicle-specific door control units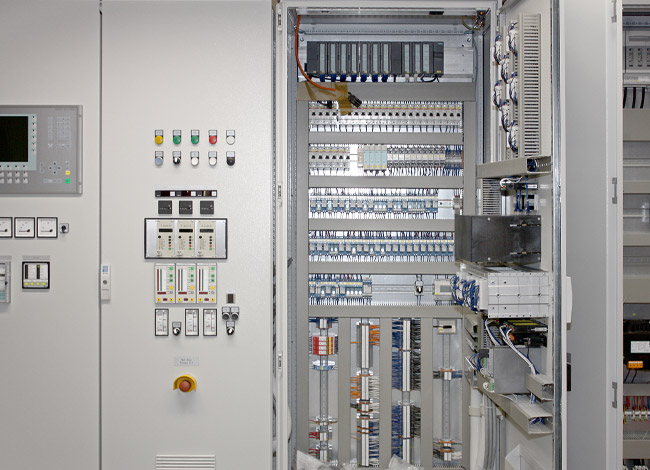 We would be delighted to hear from you and welcome your project inquiry. Please share your ideas with us so that we can work together to bring them to life.
Projects / Technical Support
Dirk Becker
Tel.: 03591 3694-17
Mail: D.Becker@covac.de

We cover a broad spectrum. Innovation, quality, reliability, service & support, and flexibility
Our systems are meticulously designed down to the smallest detail to suit your products and their associated processes.
We have successfully automated processes in the energy supply, medical technology, automotive industry, chemical, food technology, energy, and environmental technology sectors. With this wealth of experience, we are the right partner to realize individual assembly solutions.