Recurring Inspections
Recurring Inspections
Testing of portable devices
Testing of stationary installations and equipment
Standard testing of stationary equipment – single measurement without recording of measured values
Extended testing of stationary equipment – single measurements with recording of measured values and barcode ID
Electrical Equipment Testing
We conduct inspections of your electrical installations and equipment in accordance with DGUV 3 regulations. Every company and public institution is obligated to ensure the safety of its employees. By inspecting electrical equipment and installations, potential hazards can be identified early and avoided.
The team at COVAC GmbH assists you in achieving the necessary safety measures.
DIN VDE 0105 Part 1 (electrical installations)
DIN VDE 0113 Part 1 (electrical machinery)
DIN VDE 0702 Part 1 (portable devices)
BGV A3 / GUV-V A3
The documentation of the inspection is usually provided in print and digital formats (xls, pdf) and includes all test protocols, an inventory list, potential faults, and a schedule for recurring inspections. In case of damage, this documentation allows for precise information about the electrical installation and provides an overview of the completed and planned recurring inspections.
Explosion Protection Inspections
Inspections for explosion protection according to BetrSichV § 14, Abs. 1-3 and § 15
Certification BetrSichV – Qualified Persons for the inspections of explosion protection according to § 14 Abs. 1-3 and § 15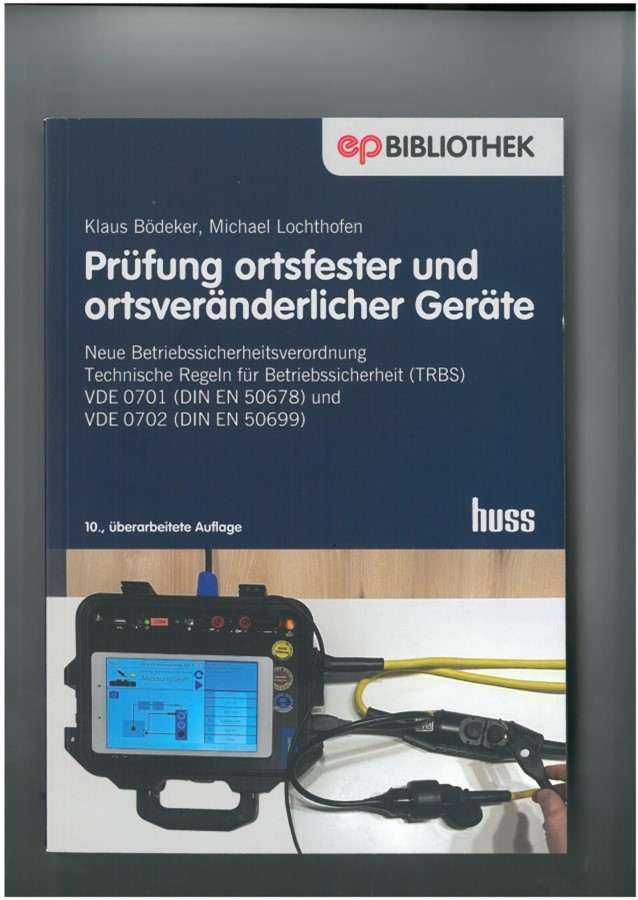 We would be delighted to hear from you and welcome your project inquiry. Please share your ideas with us so that we can work together to bring them to life.
Service & Installation
Tilo Kuschke
Tel.: +49 (0) 3591 3694-16
T.Kuschke@covac.de

We cover a broad spectrum. Innovation, quality, reliability, service & support, and flexibility
Our systems are meticulously designed down to the smallest detail to suit your products and their associated processes.
We have successfully automated processes in the energy supply, medical technology, automotive industry, chemical, food technology, energy, and environmental technology sectors. With this wealth of experience, we are the right partner to realize individual assembly solutions.